Active school travel makes a difference.
Our Model
Step by step guidance and tools to implement School Travel Planning – a process that brings together school and community stakeholders to address transportation problems and increase active modes of school travel.
IWALK Month
Join the global movement by supporting students to walk and wheel for the school journey throughout the month of October. Access event resources.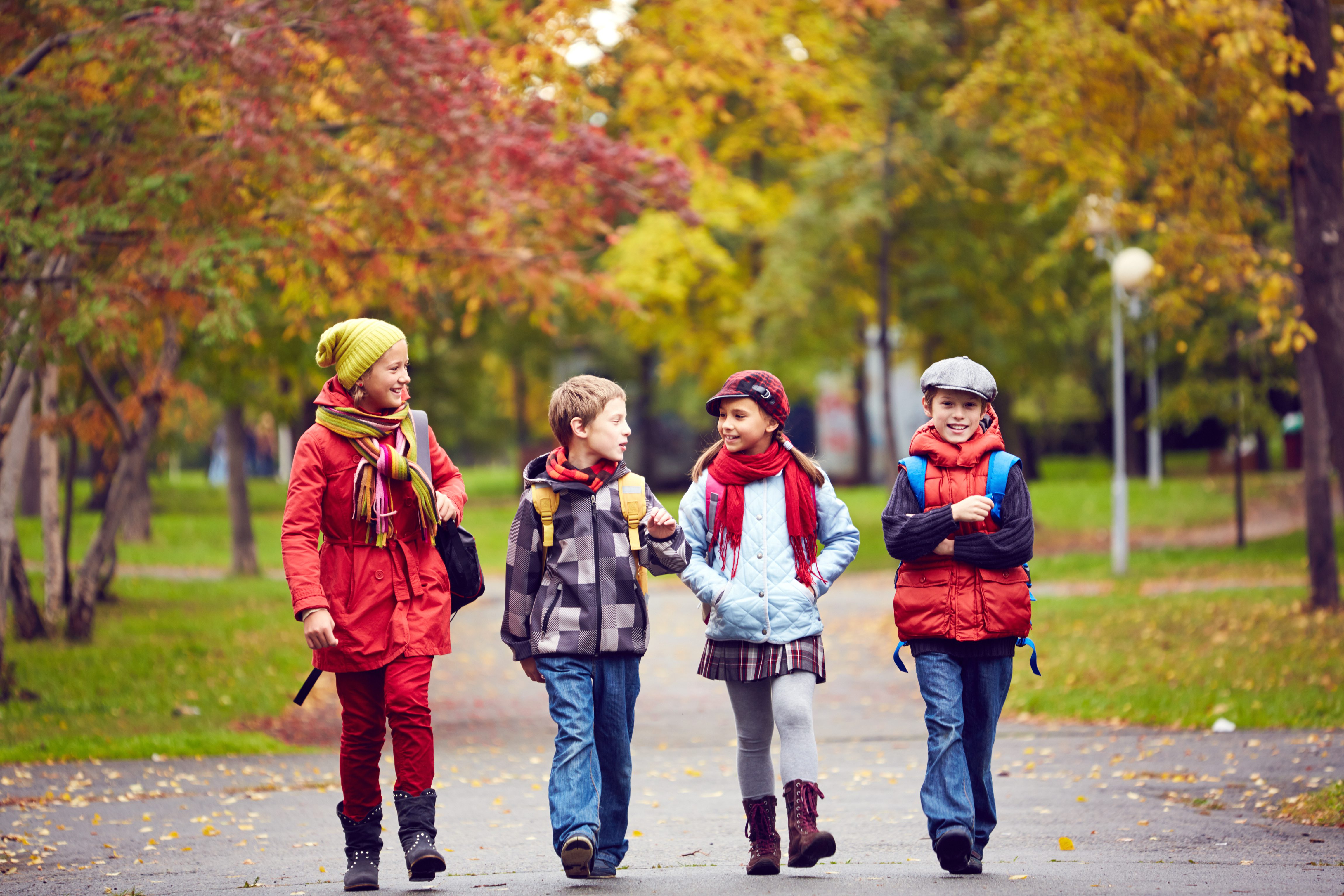 Ideas Lab
A searchable catalogue of inspirational ideas and how-to resources that will help families, schools, and practitioners get started with active travel.
Explore the lab
. 
Featured Resource
Explore the evidence-based recommendations for policies to promote active transportation for school journeys. Read the report.
Stay in the loop
Subscribe to our e-newsletters.
With financial support from